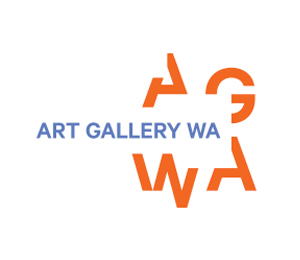 The Art Gallery of Western Australia (AGWA) is a public State art gallery that is part of the Perth Cultural Centre, in Perth, Western Australia. It is located near the Western Australian Museum and State Library of Western Australia and is supported and managed by the WA Government Department of Local Government, Sport and Cultural Industries. The current gallery main building opened in 1979 and will celebrate its 40th anniversary in 2019. It is linked to the old court house – The Centenary Galleries — which house the historical collection. 2020 is the 125th anniversary of the foundation of the institution.
The Gallery is visited by approximately 400,000 people annually. It houses the State's art collection consisting of over 17,000 works of art including c3,000 Indigenous works.
Subscribe to Art Gallery of Western Australia
Events
There are no events coming up.