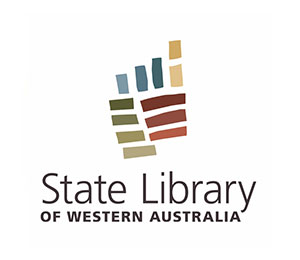 The State Library of Western Australia is a research, reference and public lending library located in the Perth Cultural Centre in Perth, Western Australia. It is a portfolio agency of the Western Australia Department of Culture and the Arts, and controlled by the Library Board of Western Australia.
The State Library has particular responsibility for collecting and preserving Western Australia's documentary heritage. The J. S. Battye Library of West Australian History is the section of the library dedicated to West Australiana.
Subscribe to State Library of Western Australia
Events
There are no events coming up.