Curated by the Western Australian Museum
Explore a timeline of artefacts, journals, accounts, and articles from 1616 - 1924
People have been interacting with the Western Australian shoreline for millennia, from Aboriginal people to Dutch explorers and traders, English explorers and settlers, and emigrants from countries across the world. Some of these people only touched the coastline, whereas others went on to explore the interior depths of our vast continent.
This collection mainly focusses on voyages to Western Australia, although other states and territories are sometimes mentioned. Some documents are travel diaries and journals, and others are propaganda-style pamphlets trying to entice new settlers.
From Hartog to Dampier and the stunning journal and artworks of Mary Ann Friend – enjoy exploring this collection gathered from Culture WA.
---
Learn about Dirk Hartog on the Western Australian Museum website.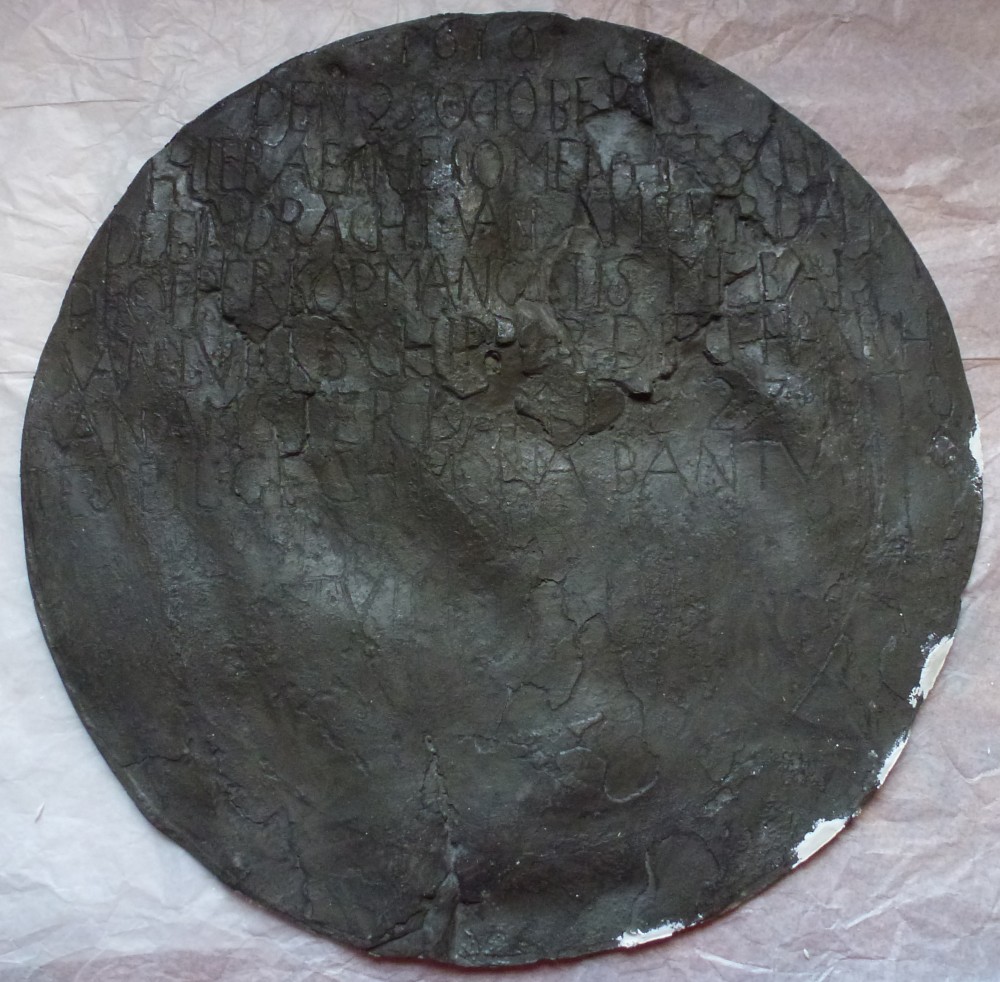 Hartog Plate replica/copy - Original plate in Rijksmuseum, Holland; removed from Cape Inscription in 1697 by Willem De Vlamingh.
Western Australian Museum – DHI4162CR2
---
Learn about the ill-fated Batavia.
The loss of the Verenigde Oostindische Compagnie retourschip BATAVIA [PDF 57.6 MB]
Ongeluckige voyagie, van 't schip Batavia, nae de Oost-Indien
State Library of Western Australia – slwa_b1660729_4
Ongeluckige voyagie, van 't schip Batavia, nae de Oost-Indien
State Library of Western Australia – slwa_b1660729_2
Ongeluckige voyagie, van 't schip Batavia, nae de Oost-Indien
State Library of Western Australia – slwa_b1660729_6
Ongeluckige voyagie, van 't schip Batavia, nae de Oost-Indien
State Library of Western Australia – slwa_b1660729_1
Ongeluckige voyagie, van 't schip Batavia, nae de Oost-Indien
State Library of Western Australia – slwa_b1660729_5
Ongeluckige voyagie, van 't schip Batavia, nae de Oost-Indien
State Library of Western Australia – slwa_b1660729_3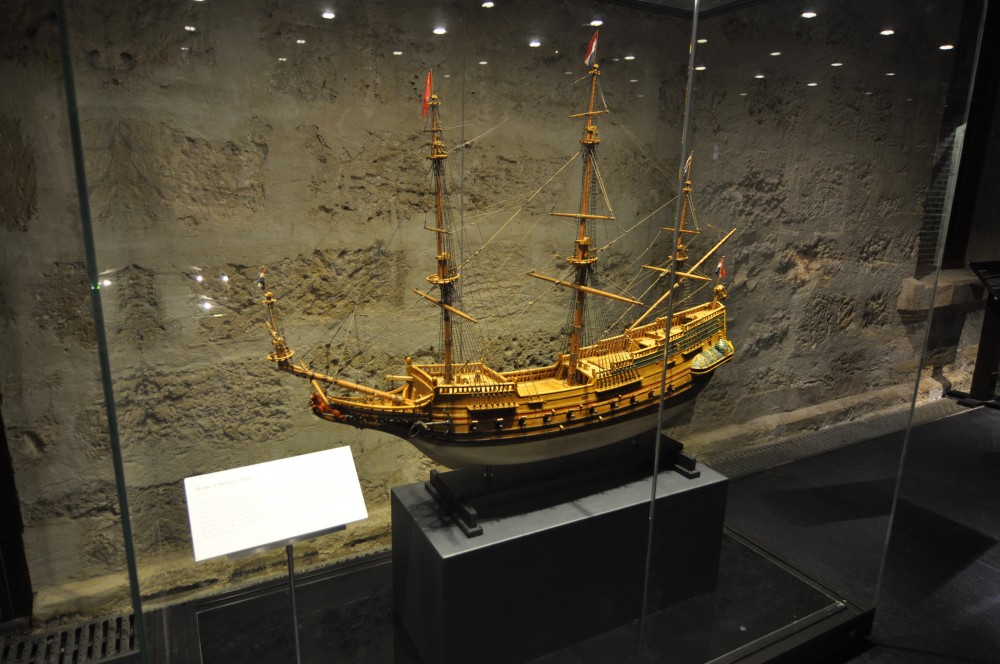 Batavia ship's model
Western Australian Museum – BAT06514-002
---
Watch 'One thousand years more: discovering the journal of Mary Ann Friend'
Read the typescript of Mary Ann Friend's journal.[PDF 43 MB]
View her original journal. [PDF 89.6 MB]
Mary Ann Friend's journal of a voyage to Hobart with account of the settlement on the Swan River
State Library of Western Australia – slwa_b3511109_360
Mary Ann Friend's journal of a voyage to Hobart with account of the settlement on the Swan River
State Library of Western Australia – slwa_b3511109_362
---
The famous clipper Great Britain belonging to the Liverpool and Australian Steam Shipping Company arrived in Australia in 1852.
State Library of Western Australia – slwa_b4559890_1
---
HMS Delhi berthing at Victoria Quay, Fremantle, 27 February 1924
State Library of Western Australia – slwa_b1924317_2